IN-HOME CARE SERVICES AND PROGRAMS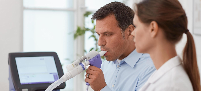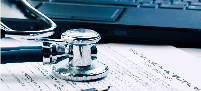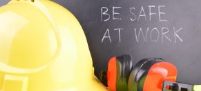 Early recognition, evaluation and treatment of injuries not only help keep a healthy and productive workforce, but also save time and money for the employer. Our goal is to evaluate and treat your injured workers in a way that not only optimizes their function and comfort, but also reduces their time away from work. Being located close to your workplace and having an experienced physician, we often eliminate the need for your injured worker to have to go to an Emergency Room or to their primary doctor; which can be more costly and complicated. Our services include:
Timely and aggressive treatment of work related injuries
Physician's first report of injury, interim and final reports
Work status reports and/or telephone calls to employers with each employee visit
Post-accident drug screening and alcohol testing (DOT and non-DOT)
Aggressive early return to work and modified work program
Sensitive to OSHA and OCOEM Guidelines
Provide First-Aid evaluation and treatment
In-house chiropractic and therapy services, which allow early return to function and work.
WORK INJURY TREATMENT AND MANAGEMENT